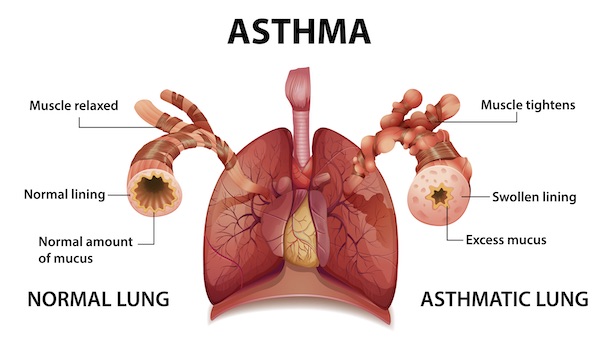 Overview
This is a decentralized study to evaluate the efficacy and safety of study inhaler taken as needed, for up to 12 months. Participants 12 years of age and older with asthma will be recruited with all visits conducted virtually.
Qualifications
Patient must be 12 years old or older at the time of consent.

Diagnosis of asthma by a prescribing healthcare professional.

Capable of giving signed eICF (including assent with parental/ legal guardian consent in 12 to < 18 year olds).
Benefits to Participating in Clinical Trials
You will gain access to new treatment for diseases before it is widely available in the market if the treatment is found to be effective.

You will be contributing to help others to get a better treatment for their health problems.

You get medical care and more frequent medical checkups.

The trials will help advance medicine.

There may be compensation for participation in some studies.
Why Clinical Research?
Clinical research are research studies that are performed in patients to evaluate medical treatment and procedures. The goal of clinical research is to improve the diagnosis and treatments of patients and to improve the health of individuals who participate in the trials. Clinical trials help determine the safety and efficacy of medications, vaccines, diagnostic products and medical devices to all types of disease