High-Quality, Patient-Centric Clinical
Studies
Top rated clinical trials conducted in a private and comfortable setting to advance health and medical care.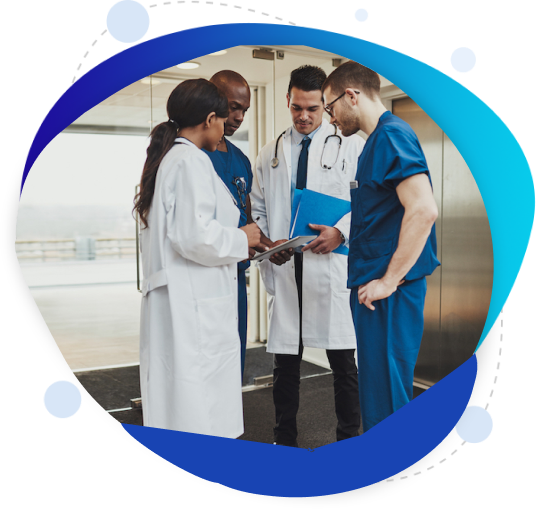 Our Current Trials
We are currently conducting the following trials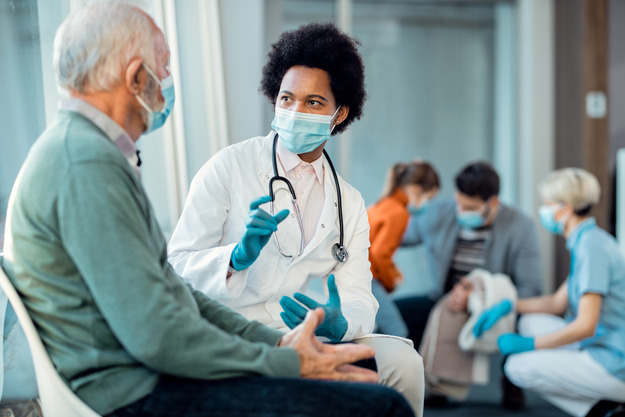 About Us
Vision

Our vision is to enhance patient-centered clinical research in the contemporary health care system...

Mission

Our mission is to ensure that the rights, safety and wellbeing of patients are protected and that our research data is valid and reliable...

Core Values

At CRON, we have a set of strong, patient-centric values that demonstrate our commitment to successfully achieve our mission and vision...